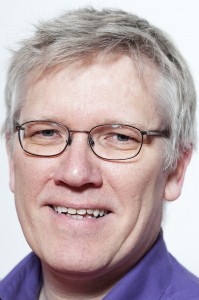 On Sunday June 5th Gerard Aartsen Author of the new book George Adamski:A Herald For The Space Brothers will be my guest.
Gerard Aartsen has been a student of the Ageless Wisdom teaching for over 30 years. His research into the teachings of the Masters of Wisdom resulted in a comprehensive annotated catalogue which has been published online as "Our Elder Brothers Return: A History in Books (1875 – Present)". The author is a long-standing co-worker of Share International, a worldwide network of groups affiliated with British esotericist Benjamin Creme who is the main source of information about the return of the World Teacher and the Masters of Wisdom now, at the dawn of a new cosmic cycle. He also writes regular contributions to Share International magazine about the extraterrestrial presence on Earth, has been interviewed on radio shows about UFOs and related subjects in various countries, and gives lectures at home and abroad.
Gerard Aartsen (1957) has a Master of Education degree from the Amsterdam University of Applied Sciences, the Netherlands, where he has held a teaching position in the department of secondary education since 2001. In addition to education and the Ageless Wisdom teaching, he also has a keen interest in Renaissance and Modernist art.
So tune in Sunday June 5th at 11:30 AM Est for a show thats out of this world.
Streaming live at
http://www.wesufm.org/